HEAD OF INNOVATION MANAGEMENT PLANT³
Dr. CHRISTIAN THEEL
Innovation Management Plant³
University of Greifswald
Research Support Centre
Wollweberstraße 1
17489 Greifswald
Innovation Management Plant³
Dr. JULIA METGER
Innovation Management Plant³
BEATE CUYPERS
TEAM INNOVATION MANAGEMENT PLANT³
WOULD YOU LIKE TO KNOW MORE ABOUT OUR WORK AND THE PROJECT?
Then sign up for our newsletter.
In its implementation and further development, the Plant³ Alliance is supported by a high-ranking advisory board with expertise from various fields. As an independent body, the advisory board has the task of supporting, advising and evaluating the Alliance in the development and implementation of its strategy, with particular regard to the central programme criteria of the funding measure "WIR!-Wandel durch Innovation in Regionen".
The advisory board assesses and evaluates the projects of the Plant³ Alliance with regard to their suitability for the strategy and their eligibility for funding. On this basis, the advisory board recommends projects to the BMBF for funding. The meetings of the advisory board take place twice a year.'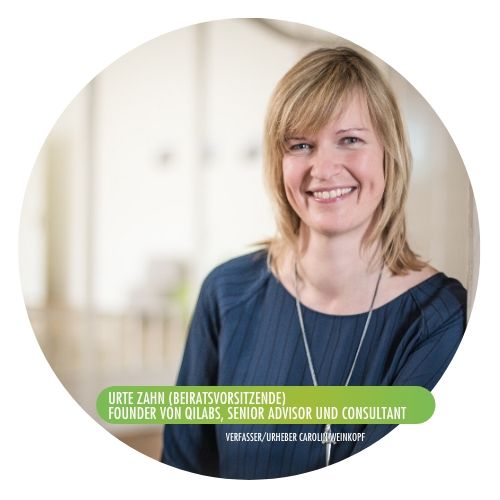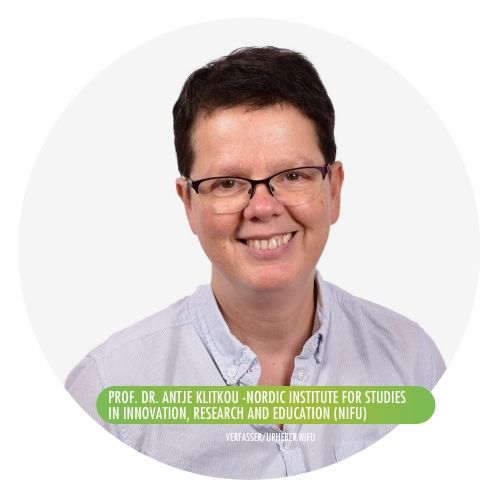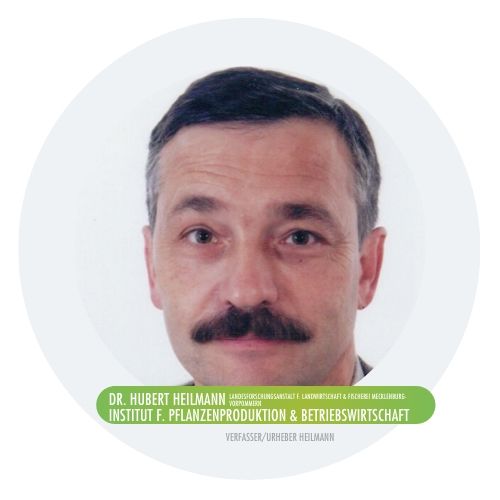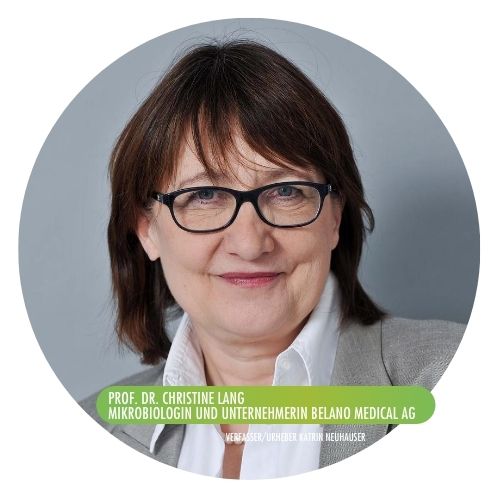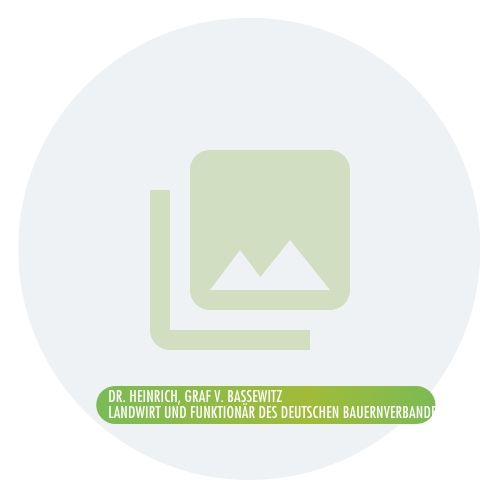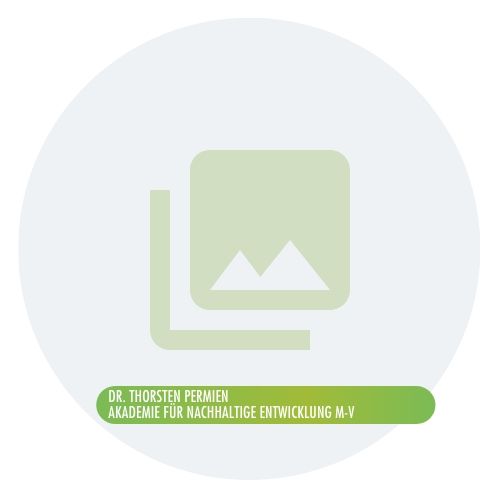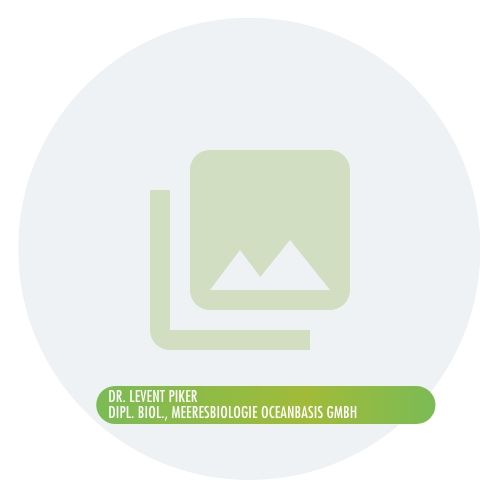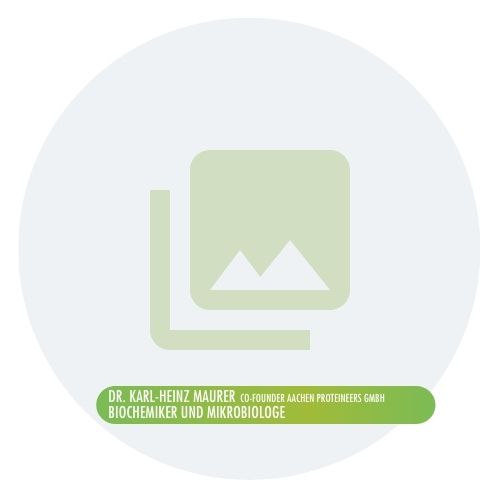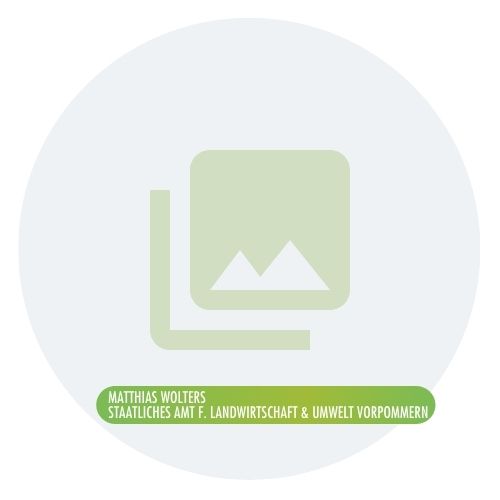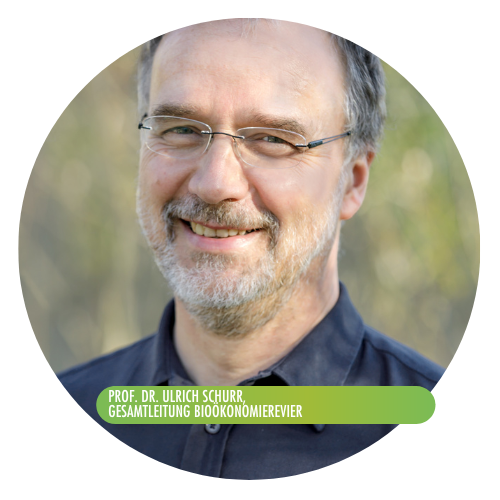 The steering committee has a strategic steering function in the Plant³ Alliance. It ensures the implementation of the content-related and methodological goals of the Allianceand monitors these. Its tasks include reviewing project applications and publishing thematic calls. It also supports the growth and development of the Plant³ network. The meetings of the steering committee take place every two months and are organised and accompanied by the innovation management.'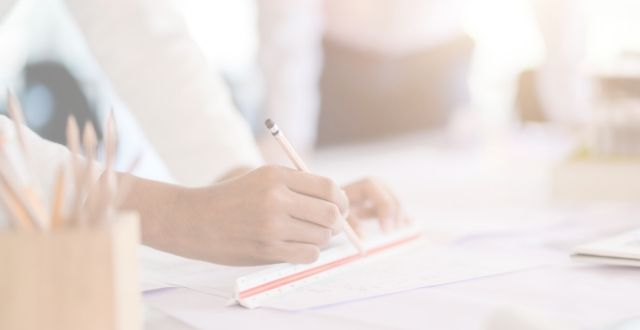 THE PLANT³ STEERING COMMITTEE IS COMPOSED AS FOLLOWS:
• Dr. Wolfgang Blank | WITENO GmbH - Science + Technology Park NORTH°EAST°
• Dr. Ulf Menyes | Enzymicals AG
• Sven Olsen | IHK zu Rostock
• Prof. Dr. Daniel Schiller | University of Greifswald, Alliance Spokesperson
• Dr. Stefan Seiberling | Research Support Centre of the University of Greifswald